In recent months, Efofex has introduced two powerful new technologies.
Our New Toolbar
Cross-platform, faster, more powerful… what's not to like about the new toolbar. Even if you want to keep using our products as you always have, the new toolbar makes this faster, more reliable and easier to share.
You can find more information on installing and using the new toolbar here.
Efofex Parameters
Parameters are a powerful addition to Efofex products that allow you to create equations and graphics that can modify themselves in a mathematically consistent way. This allows you to create objects that can have multiple versions.
Using objects based on parameters is easy, particularly from within Word (using our new toolbars). You can find more information on this here.
Creating objects which use parameters is more of a challenge. We have created comprehensive (and constantly expanding) documentation to help you with this IF YOU CHOOSE TO CREATE. You can find this information here.
MultiDocs
These two new technologies combine to produce MultiDocs. So what are MultiDocs?
MultiDocs Are Just Word Documents
The only difference is that any included Efofex drawings and equations can be be made to be self-modifying. You can write questions that "change the numbers" at a push of a button. You write ONE question (and even a solution) but have access to multiple variations. In fact it is fairly easy to create documents that can transform themselves in billions of different ways!
One Document. Multiple Versions. That's a MultiDoc.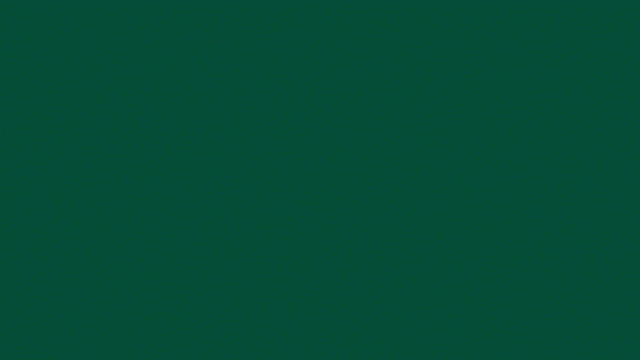 Incredibly Flexible
MultiDoc creators have access to all of the power of FX Draw and FX Equation. Just about every aspect of diagrams and equations can be made modifiable. The options are almost unlimited.
Alternatively, you can just keep using Efofex products to create mathematical documents as you always have. You don't HAVE to learn anything unless you want to.
All The Power Of Word
MultiDocs Are Just Word Documents. All the power and flexibility of Word can be applied to MultiDocs. You get to use a product you know well in a new, more powerful way.
Accessible For Everyone
FX Draw and FX Equation are specialized tools that do a complicated job. Many teachers can not find the time to learn how to use them to their full potential. MultiDocs put that power into a format that is accessible to everyone. You can use a MultiDoc to create a new version of a test, worksheet or exam without knowing how to use our specialized products.
So What Next?
To use MultiDocs, you need to access and install the latest versions. You can find more information here.